Welcome to
Yanover Construction
Your go-to General Contractor in Atlanta, Georgia, for all your construction needs.
We are a locally owned and licensed company
We offer a wide range of services, including general contracting, commercial and home construction, government contracting, tenant build-outs, and design-build.
At Yanover Construction, we are committed to providing quality services to our clients. Our team of experts has the right skills and knowledge to ensure that every project is completed with excellence and attention to detail. Whether you need a large residential renovation or a $10 million building, we are here to provide solutions and support you every step of the way.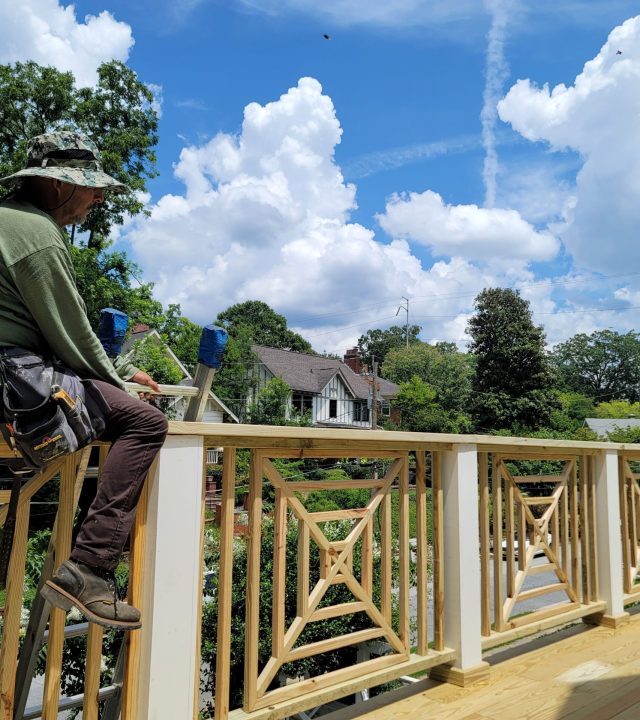 Thank you for considering Yanover Construction for your construction needs.
Contact us today to learn more about our services and how we can help you bring your construction project to life.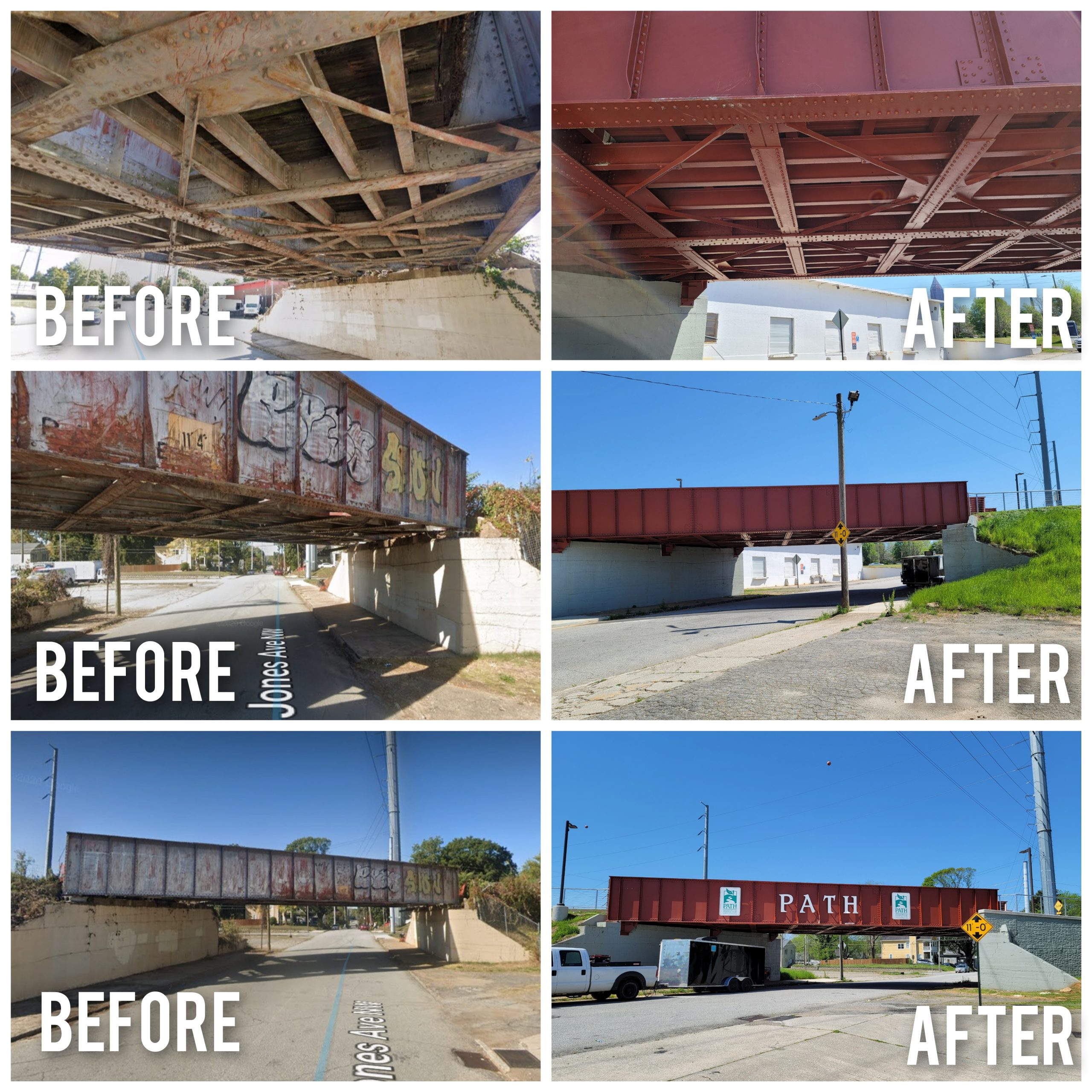 We take pride in building lasting relationships with our clients and partners
Which has led to an industry-leading repeat client rate. Our commitment to quality construction and quality relationships is evident in every project we undertake. We believe that by partnering with our clients, we can bring their visions to reality and ensure their satisfaction.
We also value the quality of life of our employees and the communities we serve. Our team is composed of experts who are passionate about their work and have a balance between work and home life.
At Yanover Construction, safety is a top priority, and we build cohesive teams that operate with integrity and professionalism. Our headquarters are located in North Metro Atlanta, and we offer general contracting and job order contracting to private, commercial, government, and municipal entities.